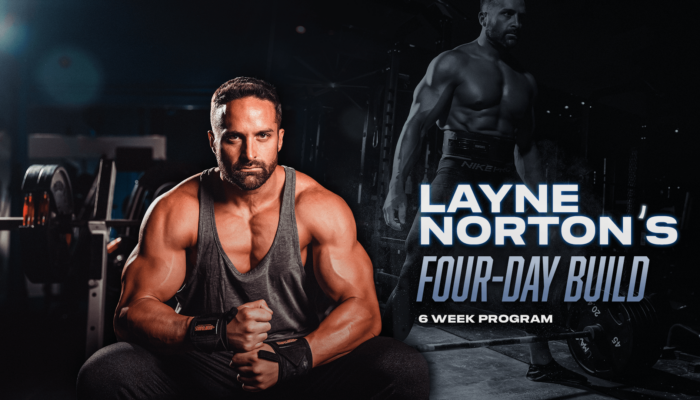 Four Day Build
This is a well rounded hybrid training program that encompasses both strength and hypertrophy rep ranges with a push / pull upper body split, along with 2 lower body days including quads hamstrings, glutes and calves. The program is recommended for an intermediate to advanced lifter with a limited gym time of 90 mins.
Designed by Holly Baxter
---
---
---
Time per session
60-90 min
---
---
---
Focused Muscle Group
full body focus
---
---
Tags
strength, hypertrophy
New and Improved
The Biolayne Workout Builder
Only $12.99 per month
Subscribe to our Workout Builder and get new programs each month that make it easy to customize a training program to help you achieve your unique goals.

Workout anywhere straight from your mobile device.

Includes 50+ training programs designed by the Biolayne team.
Biolayne Technologies LLC is not a medical doctor and the information contained herein should not be taken as medical advice. These are not intended to diagnose, treat, cure or prevent any health problem. Recommendations by Biolayne Technologies LLC are not intended to replace the advice of a physician or health professional. Please consult your physician or a health professional before beginning any diet or exercise program.