Creatine is amazing for muscle gains and one of the safest supplements you can buy. Recent evidence has suggested that creatine supplementation may be beneficial for brain health. But is that the case?
Overview
What did they test? The researchers performed a narrative review looking at creatine supplementation and its effects on brain health and function.
What did they find? Creatine supplementation shows promising results for some brain health and function-related outcomes, although more research is needed.
What does it mean for you? If muscle gains are of interest to you then supplementing with creatine is a great idea, especially since it can also have potential benefits for brain health and function.
---
What's the Problem?
By this stage, you may be thinking that we're addicted to creatine, as this marks the 4th creatine review article featured on REPS. So far we've looked at creatine and water retention, creatine for endurance and hypertrophy, and creatine supplementation for people interested in gaining muscle and strength. Creatine remains one of the best and safest supplements out there for anyone looking to get bigger and stronger. Although recent evidence 1 showed that the direct benefits of creatine supplementation for hypertrophy may be smaller than previously thought, the overall effect of creatine on muscle mass and strength is still nothing to shrug off. However, this review article will be focusing on something a bit different than creatine's effects on body composition and performance. Today we will look at the potential benefits of creatine supplementation for brain health and cognitive function.
Cognitive function includes various mental abilities like attention, memory, decision-making, language, creativity, and knowledge. You may not be aware of this, but creatine is very important for the brain to work well, and it's not just a substance used for muscle-related activities. As we've covered in previous REPS issues, creatine acts as a storage of high-energy phosphate, which also helps to maintain the brain's energy levels during activities that require a lot of energy as the brain uses about 20% of the body's energy, so it needs creatine to keep working properly.
The paper we will review today is a "narrative review", a type of literature review that differs from the type of reviews we often look at in REPS (ie, systematic reviews and meta-analyses). A narrative review does not have a specific set of inclusion criteria or search method like a systematic review does. If you've noticed, the systematic reviews that we look at usually search specific databases, look at studies that had specific methodological approaches and even use certain tools to rate the included studies' methodological quality, risk of bias, etc. Although narrative reviews aim to provide an overview of the current literature, they are more prone to bias due to their much more "loose" structure as you can't really trace back the way the authors' methodological approach to collecting the studies they reviewed. That is not to say that narrative reviews have nothing to offer but rather to clarify that their evidence "weight" is different to that of a systematic review and meta-analysis.
The paper we're reviewing, titled ""Heads up" for Creatine Supplementation and its Potential.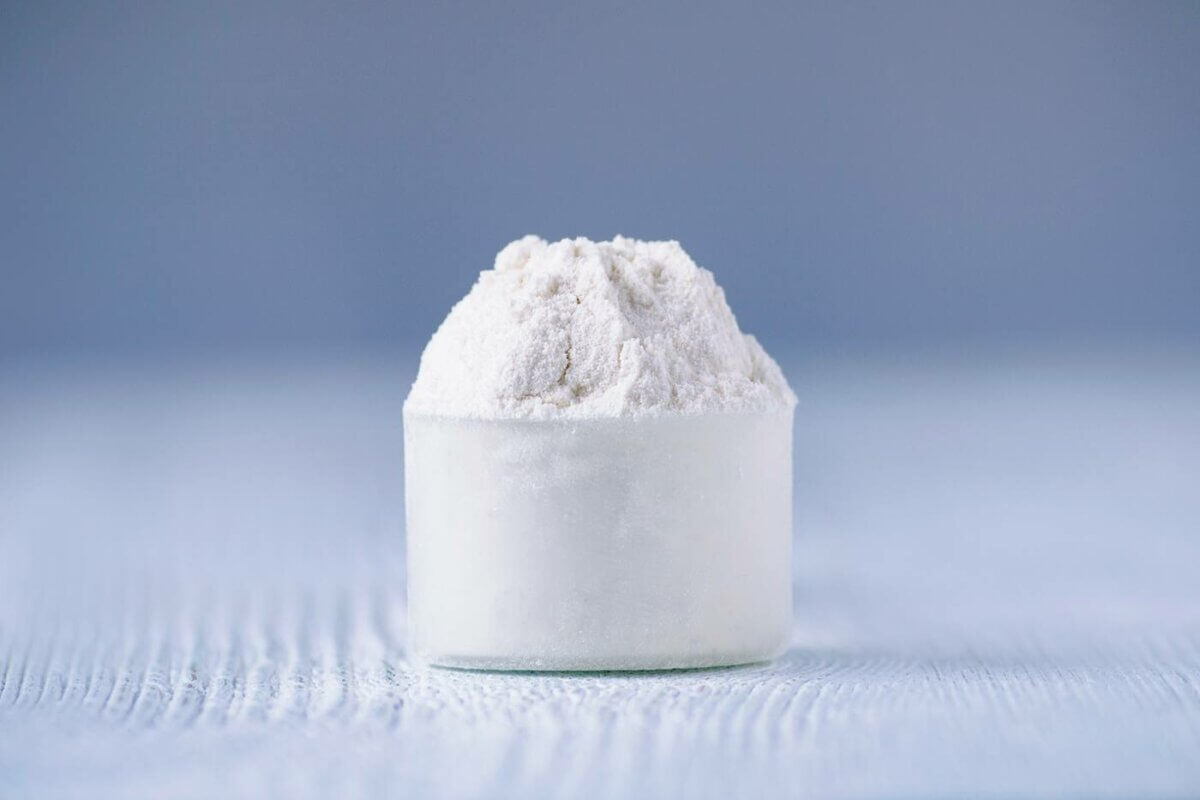 Applications for Brain Health and Function" was spearheaded by Dr. Darren Candow, one of the leading experts in creatine research, especially as it pertains to creatine supplementation in combination with resistance training and its clinical implications for improving musculoskeletal aging. The paper was published in June 2023, so it represents a very recent look at the literature on creatine and brain health.
Let's see whether creatine offers more than just muscle mass and strength benefits!